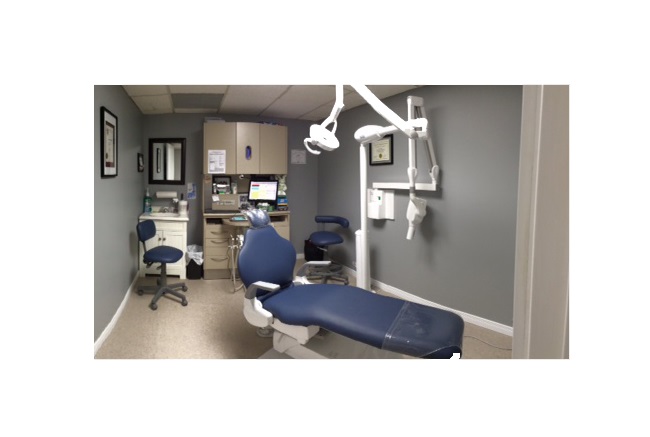 Mission Statement
To provide quality primary dental care to the local community and surrounding areas, in a caring and comfortable environment.
Philosophy
We make it our goal to make you feel welcome when you are here. The primary focus at this office is on preventative dentistry and patient education. We would like all patients to appreciate the importance of home care, and hope to reduce the caries rate of regular patients to as close to zero as possible.
On your first appointment, a comprehensive exam will be done to assess all of your teeth, including x-rays using state-of-the-art digital technology, which are less harmful than traditional methods. A treatment plan is drafted specifically for you, based on our findings and your input. After treatment is complete, we would then like to schedule regular visits for cleaning and recall examinations. It is important for us to see you even when you believe your teeth are fine, because our equipment and expertise help you maintain good oral health and eliminate problems before they affect you adversely.
We will be happy to answer your questions about the recommended treatment, so that you can make an informed decision. We respect that due to various circumstances, dental work may not be the highest priority for everyone. Any procedure carried out is always decided with our mutual consensus.
From the moment you walk in the door, you will know you are in a special place. You will be welcomed by a friendly staff member.